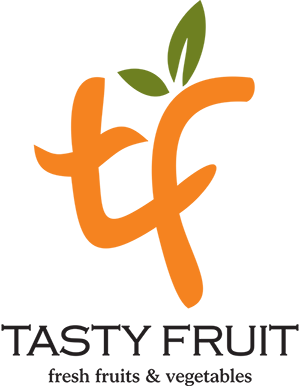 Tasty Fruit was founded by Vasilis Nikolopoulos and Stefanos Apostolidis in Veria Imathia in Greece. Between Naoussa and Vergina region, an area where Alexander the Great lived and grew up.
The main activity of our company is the export and standardization of fruits and vegetables. On our premises a total area of ​​5,000 sq.m. equipped with the latest equipment, standardize and transport with our own fleet of trucks approximately 20,000,000 kg per year in both Greek and European markets.
Our products are Peaches, Nectarines, Clementines, Mandarins, Oranges, Kiwi, Cherries, Strawberries, Grapes, Plums, Apples and Tomatoes.
The aim of our company is to provide immediate service to our customers under best convenince, the excellent quality of our products as well as to maintain the most competitive prices on the market.
Sincerely,
Stefanos Apostolidis
Vasilis Nikolopoulos